Show others how outdoor traditions facilitate meaningful living and help us find purpose.

We can all live our best life when we harness the power of nature.
Cro-Mag Outdoors is based in Lewis Run, Pennsylvania. Lifelong friendship and a lifetime of outdoor experience has provided the framework for our company mission. We are dedicated to serving those who HUNT, FISH, HIKE, and CAMP, and are driven to grow this reach to all who are willing to meet nature's demands for the sake of self-improvement. The formula is simple. Utilize nature's primal disciplines to forge a path for individuals looking to achieve mastery of their mind, body, and craft.
Our first launched product, The Deception Chamber, is a 3-in-1 Turkey Call System with interchangeable friction surfaces. By harnessing the lessons learned through our own hunting adventures, we were able to challenge traditional thinking and design a complete friction call system suitable for the whole turkey hunter spectrum.
Our next product launches in 2019, and we couldn't be more excited to share it with you. We love every project that we work on, and we hope you find the same enjoyment using our products as we have designing them.
We would love for you to walk alongside us and the rest of the Cro-Mag community as we work collectively towards our mission. We are excited to continually take on new projects and we hope you are just excited to see them.
Welcome to base camp. The fire has been started, so stay close... we are just warming up.
We have seen first hand the healing power that nature has. At the tips of our fingers lies the natural resources needed to improve our mood, find our purpose, and forge our own paths in the journey of life.
In a technological age, we tend to forget at times the primal instincts embedded deep in our core. We are engineered to HUNT | FISH | HIKE | CAMP. The evidence lies in the fact that we have replaced the stress of survival that plagued our ancestors who leveraged these disciplines with the stressors of today. Email, traffic, and the opinions of others are a few examples of stressors that fuel the very relatable anxiety in society today.
When we look at nature's traditions through a different lens, we can begin to remove the unnecessary pressure we put on ourselves to "perform" and "succeed" for our social media followers and we can begin to get back to our roots. When we become mindful of this and shift our perspective, we can begin to heal and discover ourselves in the presence of nature.
Stewardship. We are dedicated to surrounding ourselves with like-minded individuals who are driven to make an impact on not only the outdoor community, but humanity as a whole.
We will work to continue to build and strenghten long-lasting relationships with groups and organizations who are solely dedicated to having a positive impact in their respective domain.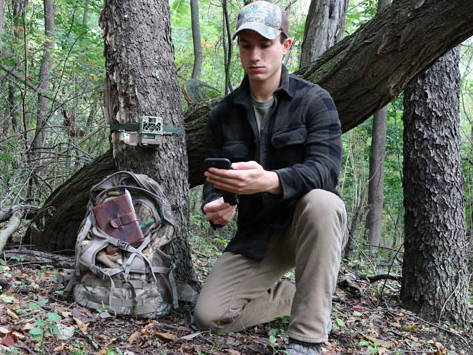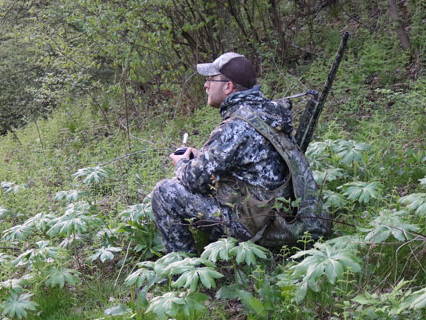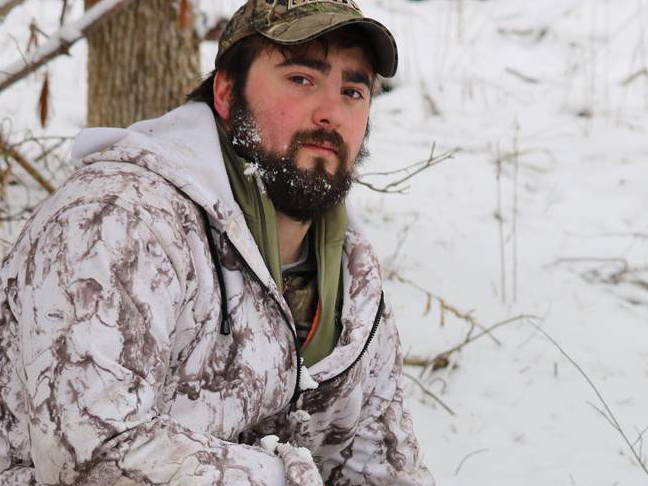 We are currently searching for individuals who are driven to spread our message and are interested in joining our team.
If you are excited by our mission outlined above, and believe that your lifestyle exemplifies our message, please do not hesitate to reach out. We would love to hear from you. Please spread your message in the form below.
If you just want to share your favorite experience outdoors, or some of the lessons nature has taught you, please share it with us by hitting the SEND button below.
We'll Be In Touch!!
This field is required
This field is required
This field is required