Simplify the Art of Turkey Calling
Become a Master of Deception
3-in-1 Turkey Call with Interchangeable Friction Surfaces
3 Full-sized Friction Surfaces

- Slate

- Glass

- Aluminum

- Insert Holder with Quick Connect

- Purple Heart Striker
Hunters are required to meet all of nature's demands. They need tools they can trust and tools that perform. They require precision in high pressure situations, and the ability to adapt and respond to any variable in a moments notice.
The Deception Chamber was designed for turkey hunters seeking unmatched versatility and functionality.
Eliminate the clutter in your vest. Minimize the confusion that comes with carrying multiple calls and strikers. Harness the power of a single turkey call system that offers users 3 full sized friction surfaces.
Easily switch between surfaces to meet the demands of any stubborn Tom.
Maximize your calling capabilities. Become a Master of Deception.
Two Piece Design
- Textured finished for easy exchange
4 Step Easy Assembly
2. Remove current surface
3. Replace with desired surface
3 Full Sized Friction Inserts
- No more split surfaces minimizing your calling capabilities
Insert Holder w/ Quick Connect
- Quickly store two inserts for a fast exchange
- 3 connection points for secure hold
- Provides leverage for unscrewing lid from base
Engineered for easy exchanges between friction surfaces. Simple threaded design creates smooth removal of lid from base allowing for an easy swap of surfaces.
Constructed from ABS plastic. This material allows for unmatched durability and performs well under any weather condition.
The Deception Chamber is backed by a lifetime warranty. Visit our warranty page for more information. We stand by our products, and we stand by you.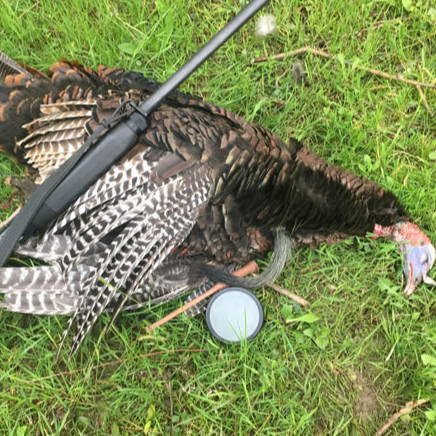 Michael H.  -  Spring, 2017
"Great company. Had the chance to try out a prototype last spring. Deadly result"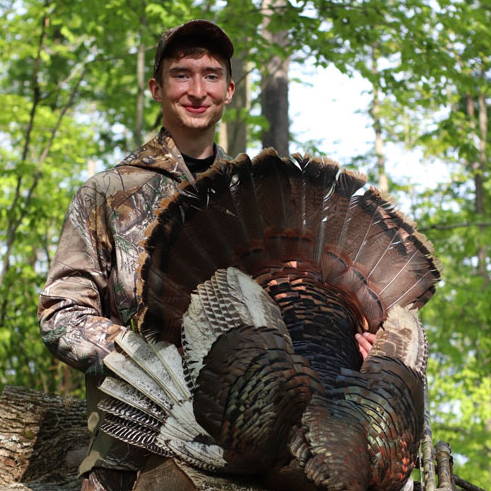 Jake L.  - Spring, 2018
"The best in sound quality and range, The Deception Chamber provides it all. When I needed the ability to make a wide range of sounds to lure my gobbler in, the 3-in-1 friction call provided every hen sound needed. This call is a game changer, and I'll never go into the turkey woods without it."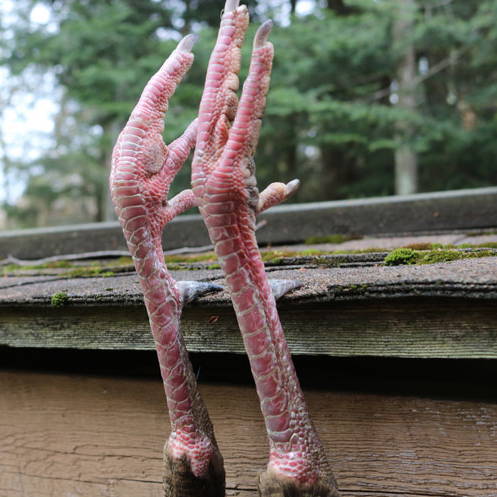 Art M.  - Spring, 2017
"This call kicks ass, when the birds weren't responding, I whipped out this call and they just about ran me over. A must have for any serious hunter."
The best way to stay informed about company news and product updates is via email. We promise to not flood your inbox with needless information. We do promise to keep you up-to-date with new product releases, coupon codes, sales, and other exclusive offers.