New for 2019 , the Trident Striker eliminates the need for hunters to carry multiple strikers with them. This system not only reduces the clutter and confusion many find in their turkey vest, but revolutionizes how hunters engage with birds in the field. The threaded adapter on each dowel easily screws into the threads seen on the main unit. When not in use, each dowel quickly snaps into the main unit allowing for secure, hands-free storage and easy access. 
Follow Us On Social Media
---
---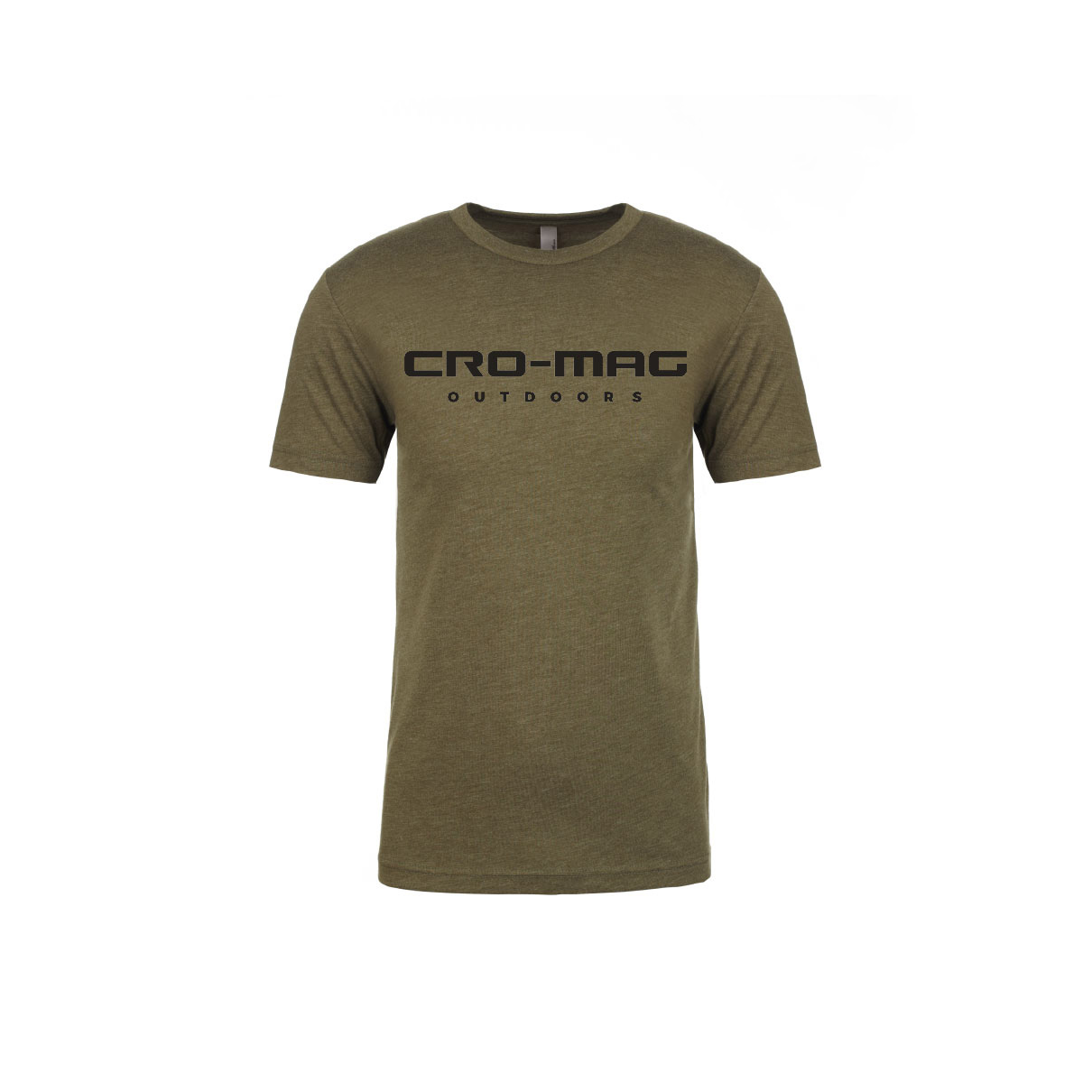 Released in 2018 , the 100% Freedom to Hunt Tri-Blend T-Shirt is our way of saying Thank You to the men and women who serve and protect our country. We are able to hunt because of the brave military members, past and present, who have dedicated their lives to protect this freedom.
100% of the profits from this shirt will be used to support the men and women of our military.